Ideas
Like the title.
I use measured features a lot (placing hits with mouse/joystick) especially on surfaces/planes.
I have found it quite cumbersome to delete a certain hit from the feature, as you first need to
"find" the hit - either in the command or by using the "hits" dialog for measured features: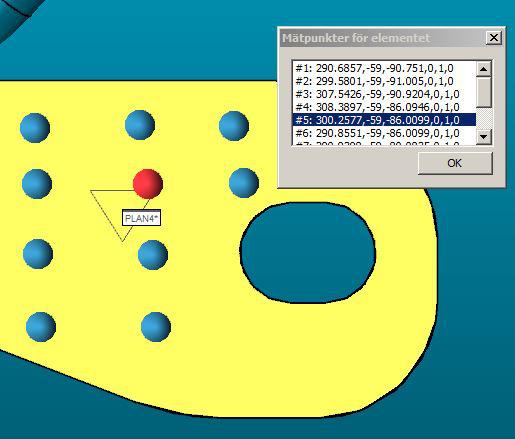 After that, you will need to find the actual hit in the command and remove it.
Then, repeat the procedure until all the hits you want to remove are gone.
I would like to have the possibility to multi-select the points I want to remove
through the dialog shown in the image.